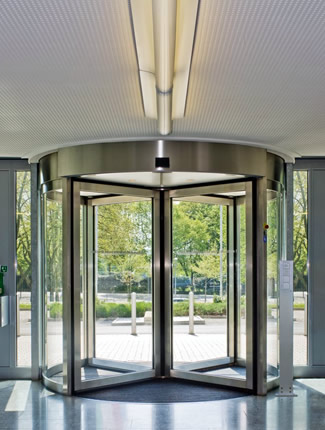 …sales, installation and repair of interior and exterior doors to a wide variety of commercial businesses.
Company History
Doorologist™ provides sales, installation and repair of interior and exterior doors to a wide variety of commercial businesses. We are dedicated to serving clients nationwide through the sales, service and support of our products.
Doorologist™ was founded in 2005, and designed to provide servicing, maintaining and installing all types of doors and hardware for commercial buildings and locations. As the company continued to grow, it looked to affiliate with integrators and security companies.
Eventually, Doorologist™ expanded from basic door repair to providing and installing security electronic locks, ADA electric operators and specialized hardware.
Today, Doorologist™ clients include leaders in the hospitality, healthcare, real estate management, retail and corporate sectors. John's next vision includes franchising the unique program he has developed over the past sixteen years.
Meet Doorologist™ Founder John Nelson
Doorologist™ founder and president John Nelson has an extensive career in the construction industry with over forty years of experience as a master carpenter and businessman in the construction and related industries.
At age 19 John joined the carpenters union from which he is now retired. In 1992 John operated John Nelson Door Service and Repair and Nelson Construction and Painting. Then, in 1996 John started to receive increased requests from commercial property managers to service their doors. In 1996, John started to focus on the installation and servicing of commercial doors.
As this component of the business grew, he decided to focus on the commercial door sector. Many of these individuals didn't know who to contact and found that the average locksmith couldn't meet their specific commecial door needs. John was able to create solutions for a market demand in the commercial door sector that was not being met by any other business or contractor.
After establishing the Doorologist™ name, he started to market to select commercila prospects. In less than five years, the demand and opportunity for Doorologist™ services has far exceeded expectations with strong potential for additional growth.