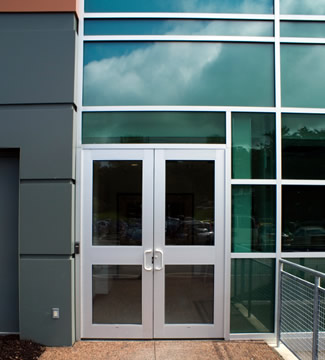 Low startup costs make owning a Doorologist™ franchise easy.
Startup Costs
The following are the estimates of the total investment required of a Doorologist™ franchisee.
The investment and expenditures required of actual franchisees may vary from these estimates, depending on many factors including, without limitation, geographical area and the capabilities of the franchisee.
Please note that the following is not an offering. An offering can only be made by prospectus filed first with the Department of Law of the State of New York. Such a filing does not constitute approval by the Department of Law.
Estimated Franchise Startup Costs
Initial Franchise Fee
0
Service Vehicle
0 to $25,000
(Depends on whether you already own a vehicle)
Travel & Living Expenses while Training

$0 to $2,500
Signage

$1,500
Computer System and Software
$800 to $2,200
Professional Fees
$1,500 to $2,500
Insurance (3 months)
$1,200
Business License and Permits
Area Requirements
Initial Inventory & Operating Supplies
$500 to $1,000
Equipment
$500 to $1,500
Additional Funds (First 2 months)
Personal obligated expenses here - until you start receiving checks for the services you have invoiced