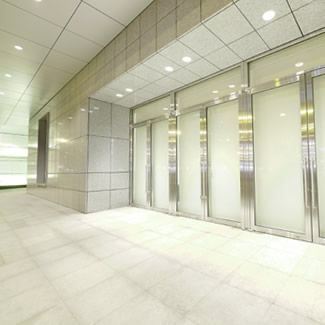 Doorologist™ currently serves over 150 clients in the New York Metro area.
Market & Training
The Potential Market is Enormous!
There are over 4.8 million commercial buildings in the United States. These include hotels, motels, hospitals, schools, libraries, health care facilities, and office buildings — most with multiple floors and all with numerous doors, locks, bathroom stalls and other sophisticated door hardware.
These examples represent just a small number of potential clients that have commercial doors. Doorologist™ currently serves over 235 accounts in the New York Metro area.
As a Doorologist™ franchisee you'll have the opportunity to gain a share of one of the largest markets in the B2B industry and you'll be part of the Doorologist™ network.
Some of the clients that have used Doorologist™ services
Hotels
Hospitals
Nursing Homes
Banks
Retail Businesses
Supermarkets
Restaurants
Office Buildings
Industrial Buildings
Schools
Public Buildings
Shopping Malls
Government Facilities
Condominiums & Senior Living Facilities
Religious Institutions
Restaurants & Catering Facilities
Intensive On-site Training & Continuing Support
You'll be able to benefit from our years of experience serving customers under the Doorologist™ name. Our training program coupled with our marketing techniques will teach you how to become the commercial door experts that customers will want to call.
With our comprehensive on-site job training and continuing support, you'll have all the tools you will need to own and operate a successful Doorologist™ franchise. Our pre-opening training program will help you get started on the right foot, fast. It covers everything from setting up your business to repairing and installing all types of commercial doors.