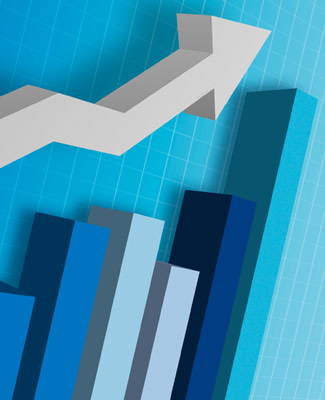 U.S. franchises provide nearly 18 million jobs and generate over $2.1 trillion to the economy.
Why Franchise?
What is Franchising?
Franchising is a business model that allows you the use of a brand's trademark, marketing programs, and operating systems.
It is estimated that there are over 825,000 franchise businesses across 300 business categories in the U.S. which provide nearly 18 million jobs and generate over $2.1 trillion to the economy. It's not hard to see that franchising is big business.
Why Franchise?
We all know that it takes lots of hard work, time and patience to create a successful business. How good would it be to step into a business that already had a track record of success and satisfied customers? That's what being a franchisee means.
The benefits of owning a Doorologist™ franchise are many and include:
The franchisor has already create a business with a proven, successful business model which reduces the risk of failure and significantly improve the odds of success.
As soon as you open, you will immediately have name and brand recognition. It takes years to build up name recognition for a new business, but with a Doorologist™ franchise, you will gain instant brand awareness.
You're part of a larger entity and a member of the Doorologist™ family. Our corporate team will always be there to support and help you when you need it. Remember, our success is intertwined with your success, every step of the way.
No extensive door installation and repair experience is necessary. In fact, as long as you're a skilled tradesman, Doorologist™ will teach you everything you need to know about working with doors via Doorology 101™ . You'll also receive other crucial training that will help you open, operate and keep your business on the right track.
You'll receive professional marketing materials to help promote and grow your business.
You'll have a network of Doorologist™ franchise peers to consult with as well as call upon for help with larger jobs or when you or members of your team are out sick or on vacation.
Doorologist™ keeps our initial investment demands low, which favors new entrepreneurs. We also have operations in an ever-widening geographic distribution. Because we want to see your franchise grow, we keep start-up costs to a minimum.